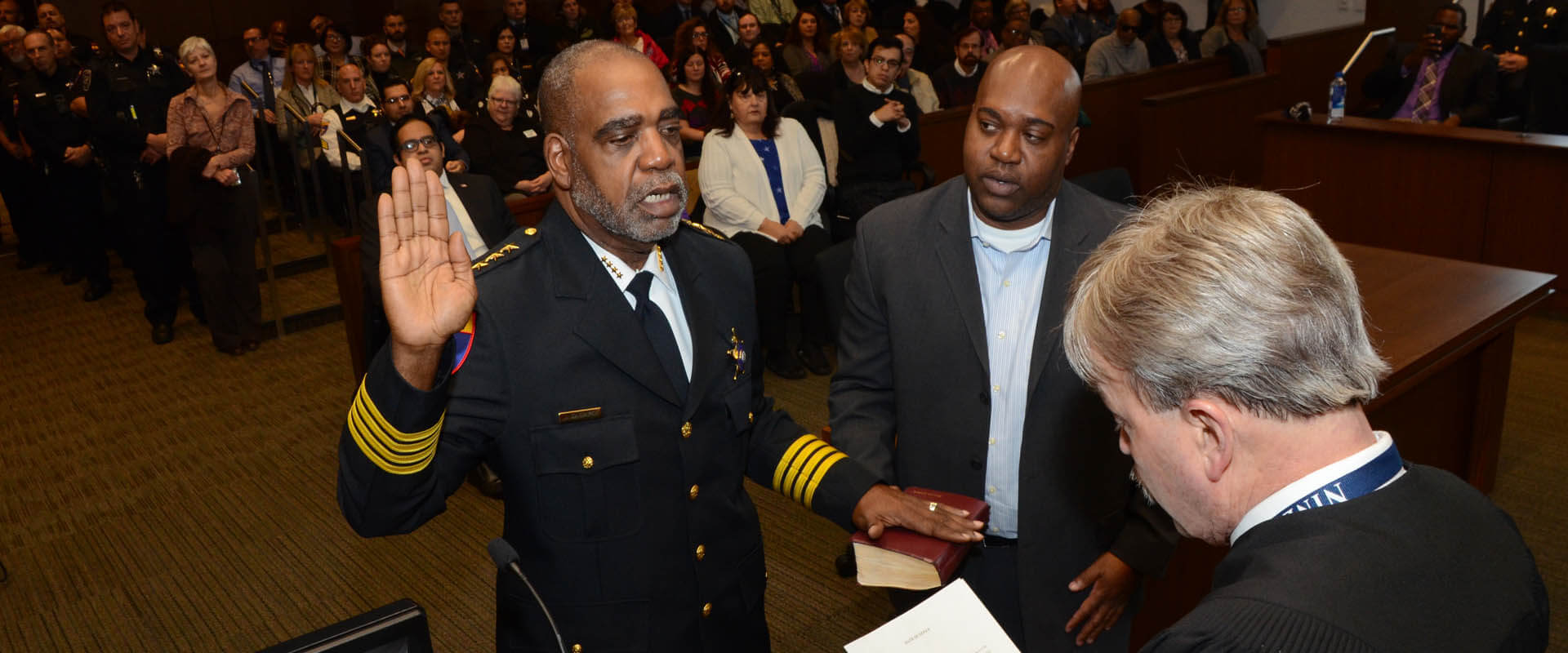 Protecting Public Safety
Protecting Public Safety
Protecting Public
Safety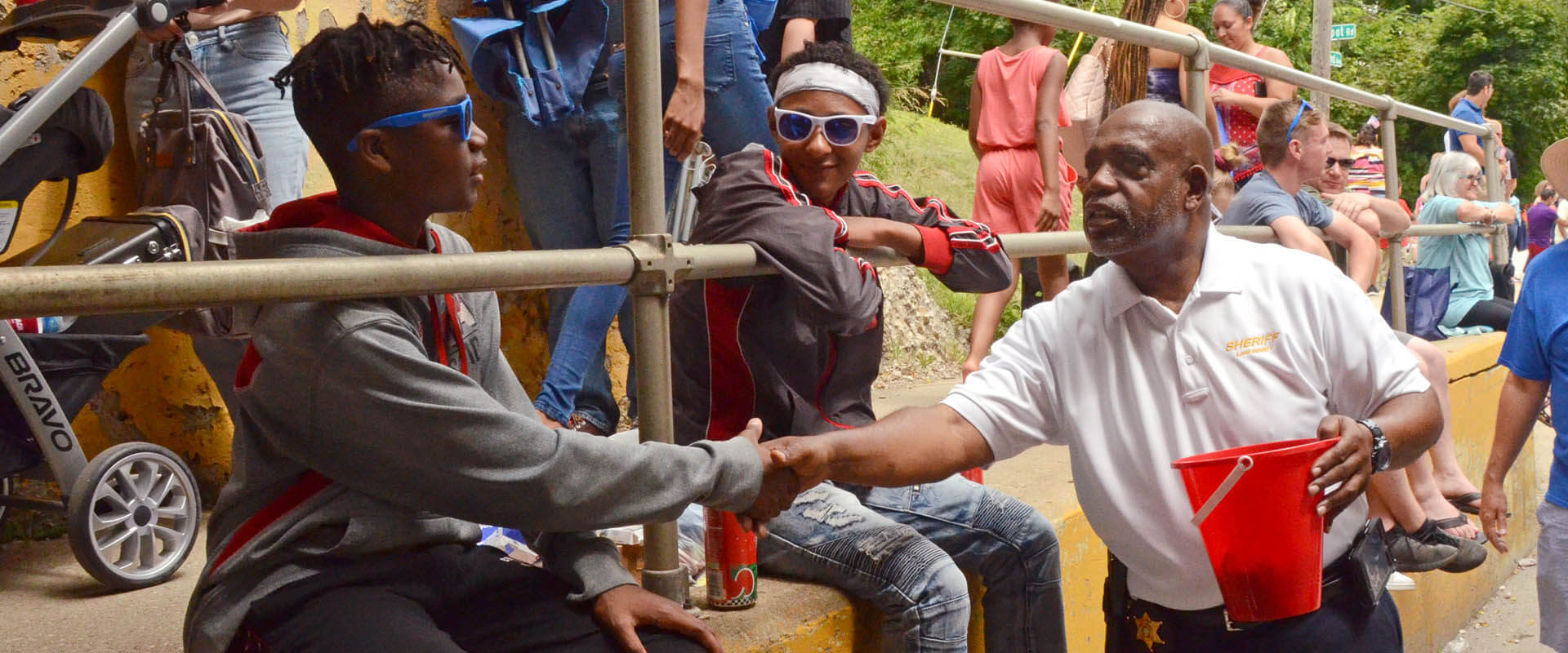 Dedicated to Our Community
Dedicated to Our Commuity
Dedicated to
Our Community
It's an Honor to Serve
We've come a long way together and more progress is to come.
Dear Neighbor,
It is a true honor to serve as your Lake County Sheriff. Since day one, I've worked diligently to increase the community's trust while being responsive to the expectations of law enforcement during a critical time in our country. The Department is now more transparent, accessible and responsive to the needs of our community.
There remains more work to be done, and with your help we can continue to build a more compassionate and community oriented sheriff's office.